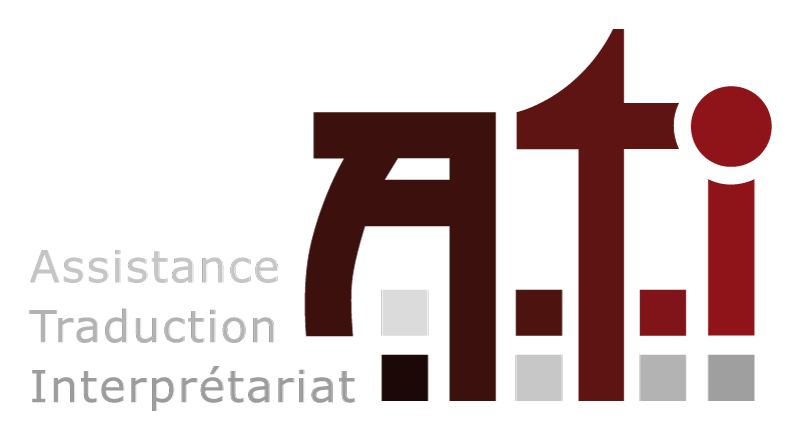 A world-class translation and interpreting agency in Hauts de France
ATI Traduction has developed its business in Lille Metropole over the last 30 years based on a simple idea:
providing more advice, support and responsiveness in the process of handling translations.
A clear commitment that has resulted in a demanding and loyal clientele, a solid reputation and the motivation to continuously improve the service provided.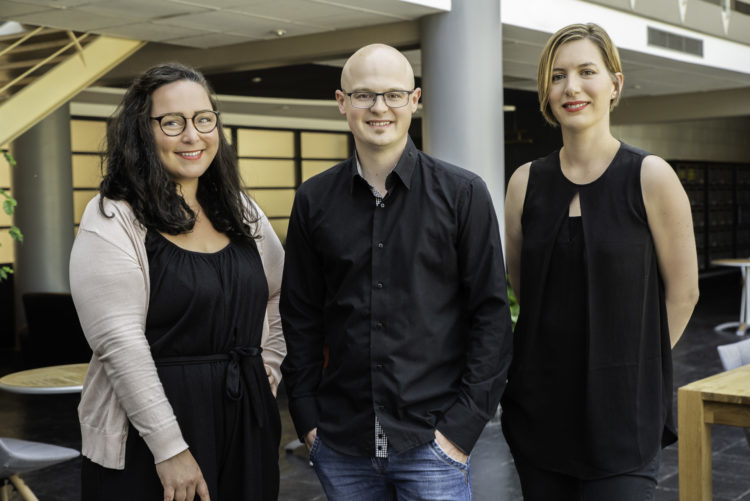 About us
Founded in 1994, ATI has over 400 professional translators and interpreters. All of these specialists are highly-efficient, loyal and available a covering a wide variety of sectors. Our team advises you guaranteeing you the very best offers ensuring strict criteria of quality and lead times are satisfied. 
Every member of the ATI team is carefully chosen with experience and loyalty being non-negotiables:
The same translator and interpreter are permanently assigned to each client once the very highest level of satisfaction has been obtained.
Would you like to test our services? Don't hesitate to contact us! We will be delighted to satisfy all test requests.