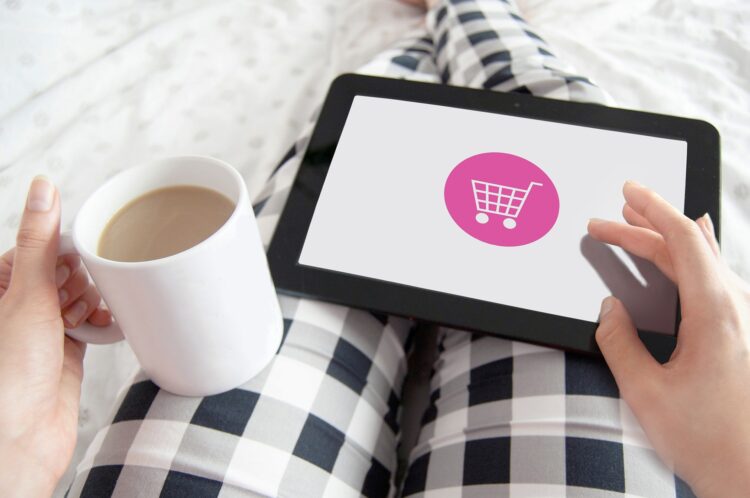 Digital Marketing Translation for La Redoute
Today, social media play a major role in corporate communication. In order to promote a company's brand and products or highlight the qualities of its team and actions, it is necessary to update its network on a regular basis and in a meaningful manner. This is the mindset of our client La Redoute, the French distance selling giant with whom we have a long-term trust-based relationship.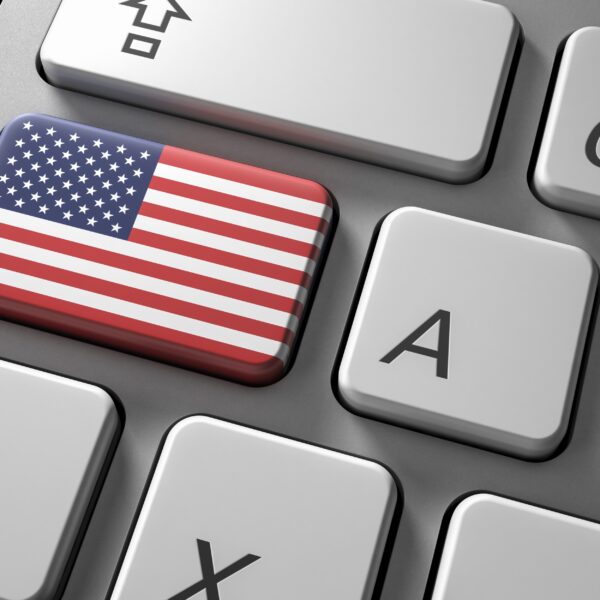 We have put in place a process that is both simple and efficient to communicate and update translations as quickly as possible to publish them on social media. Our client places its texts on a cloud pre-configured by ATI and we are immediately informed of new content being added by means of an alert. In the event of an Instagram story or a tweet, the client can attach a visual to support the written content and thus make it easier for the translator to fully understand the context enabling the linguist to render the real meaning of the original content in the best manner possible. Once the digital marketing translation has been completed on the shared file, the customer just has to edit its publication.
We can also share, in real time, a glossary containing the terms that are repeated the most often in the publications such as categories, hashtags or specific products.