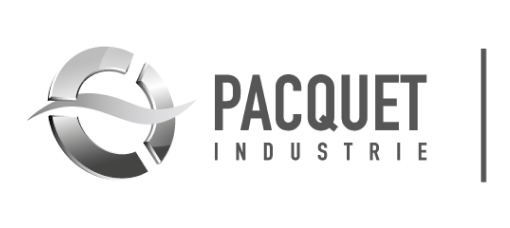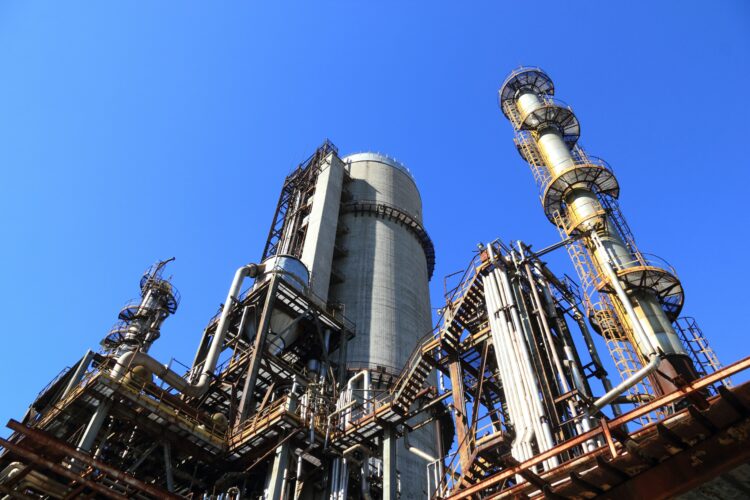 Translating in industry for Pacquet Industrie
Knowledge of the client to secure the success of its website translation project
Working closely with our clients is, above all, a matter of understanding them, listening attentively to their requirements and offering them a customised solution. Prior to thinking about the translation of the website or a technical manual, we consider it essential to fully understand the precise context.
This mindset has enabled us to build a trust-based relationship with our client Pacquet Industrie, a group specialising in machining and precision tooling. Firstly, we visited the installations of this multi-faceted industrial company which enabled us to discover its solutions such as the production of loading equipment: arms, gangways, structures or the production of rotating unions for fluid transfers.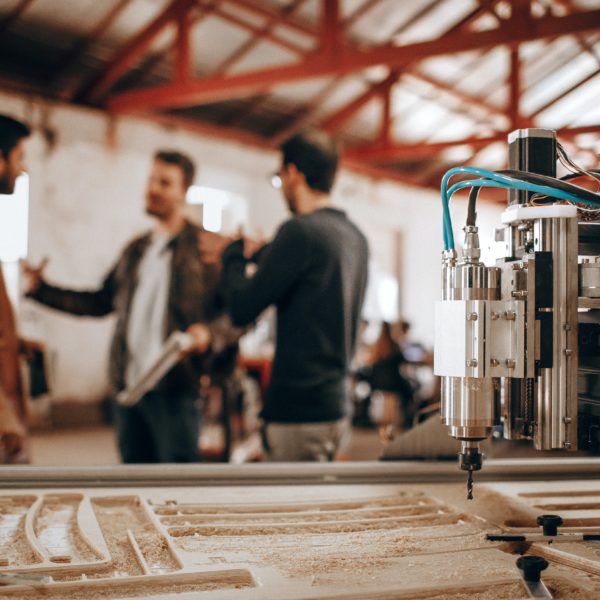 Taking into account the technical factors
Once this process had been completed, we worked with our SEO strategic partner to establish a benchmarking study with the view to targeting the English keywords relating to the sector with the highest search volume. These carefully chosen terms were used by the linguist when translating.
At the same time, the existing technical documents were used as a base for the linguist and a glossary of key terms created and submitted for the approval of the client or the country manager.
After this upstream work, the actual process of translating could begin. There was permanent interaction with the client whenever we needed explanations concerning products/services or greater context for a part of the website content by obtaining further details and/or a visual.
Final stage of the project of translation service in the industry
Once the translation service in the industry had been completed, we then moved on to the proofreading phase before delivery to the client. The process was then completed by the website being proofread by our back office team prior to it going live.
This final essential phase, enabled us to obtain an overview of the finished product in its real context. In addition to any typos, widows or orphans, amendments could be made, in particular, for referencing purposes.