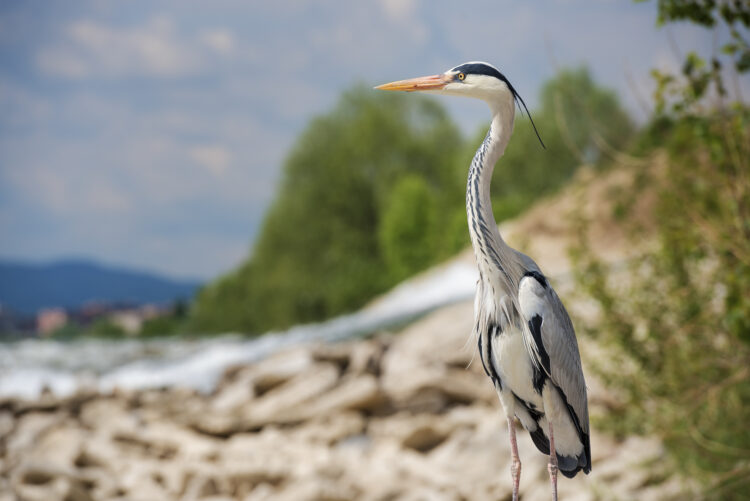 Tourism translation service provided for the Les Caps and Marais d'Opale Regional Nature Park
ATI Translation is the special partner of a host of clients in the tourism industry: Regional offices and committees, town and city councils, local authorities, hotels, restaurants and guest houses… Promoting the cultural activities of our country involves support and guidance for your international marketing strategy.
Buoyed by this experience, we have been awarded the contracts for the translations of the Les Caps and Marais d'Opale Regional Nature Park. They entrust us with the task of translating their brochures and other documents destined for tourists from across the whole planet.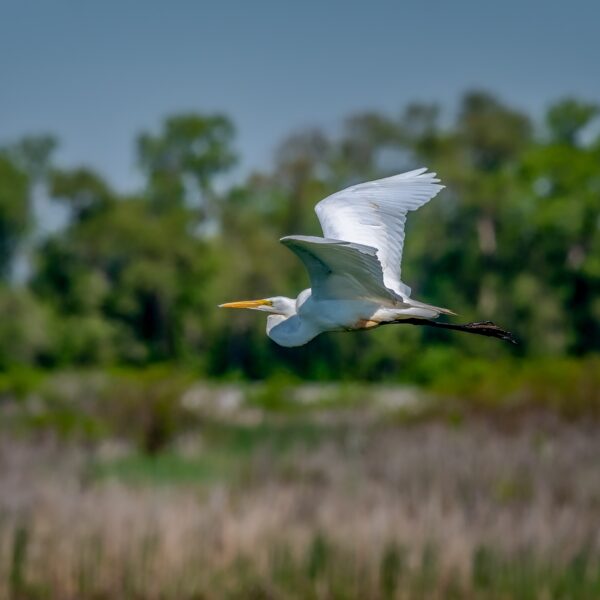 Excellent writing skills for tourism translation
Tourism translation is a combination of sales and marketing. The aim is to translate communication material intended for foreign tourists. The comprehension and perfect rendering of the information to be communicated is essential as is mastering the marketing message.
In the case of Les Caps and Marais d'Opale, our choice of translators was determined by considering only those professionals who ticked every box: nature lovers with linguistic skills enabling them to describe the offering in the most enticing manner possible, spark the interest of the reader and ensure that the wording will enchant tourists in their native language.
Adapting formats to create multilingual files.
Whatever the format – print or Internet – there are numerous solutions with regard to translating the tourism material you have already.
Our discussions over the course of several years with the Les Caps et Marais d'Opale Regional Nature Park have enabled us to write a set of guidelines tailored to their expectations concerning the specific features of language: The translation/explanation of proper nouns, addresses and phone numbers… The brochures requiring translation are exported by the client under InDesign, the source layout is kept identical without any extra charge.
The translator entrusted with each project is responsible for the final proofreading of their work in order to deliver a project ready to be printed and circulated. For example, we correct errors concerning end-of-line hyphenation, adjust the size of margins, fonts, images or boxes for each language translated takes up the same space as the source.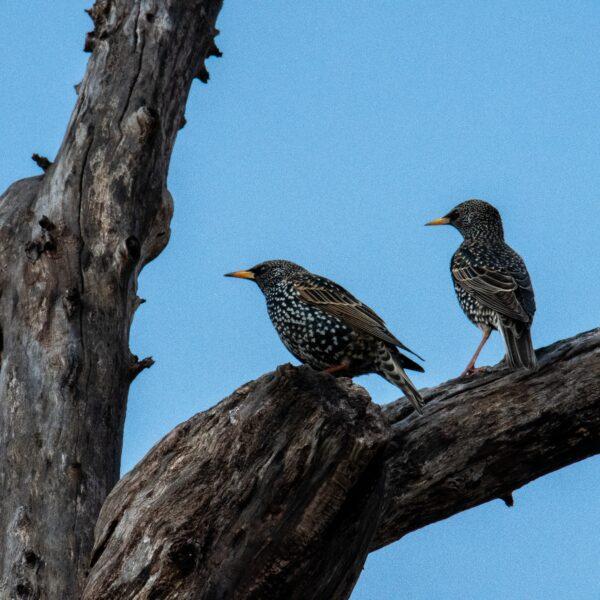 Flexible services related to the urgent requirements of the season
We are fully aware that each tourist season requires excellent responsiveness. The Regional Nature Park informs us upstream – sometimes even before their content is written – of the circulation deadlines of its different media.
Our translators are consequently informed in advance and can, like our project management teams, plan ahead and ensure their availability for the same client on a long-time period. Similarly, we regularly adapt texts that have already been translated to ensure they correspond to the season's constraints at all times.